Dog Obedience Training
Personalized Obedience Training to get you the Results you need!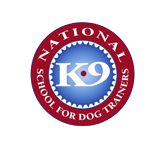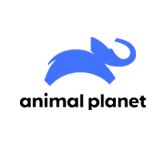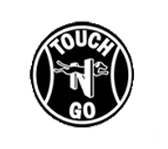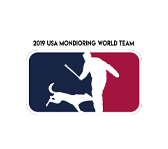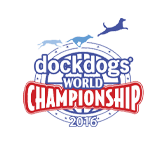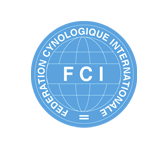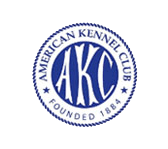 We offer Private Dog Training Lessons, Puppy Training and Board and Train Programs.
Dog Obedience Training
Would You Like Your Dog To Be More Obedient? We Can Help!
Whether you've just adopted a puppy or rescued a dog with behavioral issues,
we can help you with every aspect of dog obedience training as well as puppy training.
At IQ K9 Training, we develop custom dog obedience training programs for your dog or new puppy.
IQ K9 Training works on creating healthy relationships between owners and their dogs.
Once a healthy relationship is created, obedience follows. Don't let your dog ruin your life because of poor behavior.
Once we're done training your dog, they will walk great on a leash, be able to ignore dogs and other people while out in public, be able to go to their dog bed when a guest arrives and stay their until you release them, come when called with high distractions, and work reliably off leash.
We offer many Dog Obedience Training Programs including:
Dog Training Private Lessons
Board and Train
Puppy Training
Service Dog Training
Photo Gallery

Belows are some photos of clients dogs training and having fun on our property and in our home
What Our Clients Are Saying…
Let these amazing dog training success stories inspire you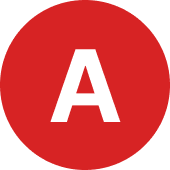 "We couldn't be more happy with the wonderful experience we had with Lianne and Bret!!!! We adopted a very high energy large puppy and started to think we had taken… read more on way too much dog but we felt that he was family already and we had to get him trained ASAP. We met with a few trainers but we liked them the best. I was very hesitant about utilizing a training collar like they recommended but Lianne assured me there's a right way to use it that can be very beneficial to training maverick faster. They do in home training which was amazing!!! I highly recommend it . They gave us so many training tools to work on that truly helped maverick become such a more controllable dog. He's still hyper but we know the best ways to really motivate and work with his high energy now. And I loved that they truly looked at his personality and customized his training to fit with it. I highly recommend them as trainers and was so impressed with their knowledge and professionalism."
~ANNIE G.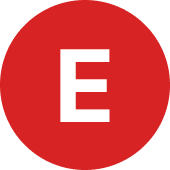 "We rescued a Doberman and he is 1 yrs old and a hand full to walk. So we decided to get some training for him and us. We looked at… read more other places and we liked what Brett had to say. So we took a chance and it was the right fit. Our Doberman is fun to walk with now and he listens to the commands that we learned. So if you are looking for a place for dog training IQK9 is the place to be. Thanks again Brett and your staff."
~ ELIBERTO L.
Your Dog Will Enjoy Our
Fully Fenced 2.5 + Acre Property
We are located in Valley Center (North San Diego County).
IQ K9 Training features a fully fenced 2+ acre property on of some of the best
land on which to train dogs here in North County San Diego.