Service Dog Training
A Service Dog helps a person with a disability lead a more independent life. According to the Americans with Disabilities Act (ADA), a Service Dog is "a dog that is individually trained to do work or perform tasks for a person with a disability.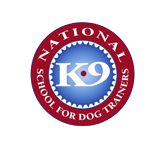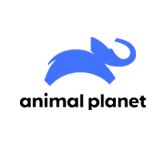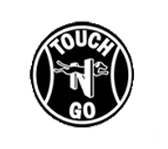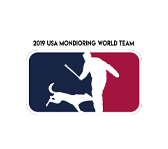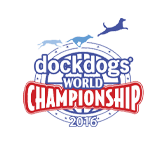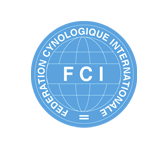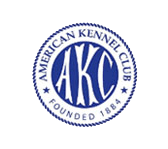 Our Service Dog Training is Fitted To Your Dog.
Service Dog Training
For example, guide dogs help blind and visually impaired individuals navigate their environments. Hearing dogs help alert deaf and hard-of-hearing individuals to important sounds. Mobility dogs assist individuals who use wheelchairs, walking devices, and who have balance issues. Medical alert dogs might also signal the onset of a medical issue such as a seizure or low blood sugar, alert the user to the presence of allergens, and myriad other functions.
Need Your Dog to Perform a Task?
Just let us know what tasks you would like your pup to perform, and we will develop a training regimen to fit those needs.
Photo Gallery

Belows are some photos of clients dogs training and having fun on our property and in our home
What Our Clients Are Saying…
Let these Amazing Dog Training Success Stories Inspire You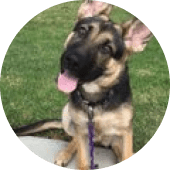 "Bret is awesome! We did the puppy preschool and the essentials with our german shepard (Sadie) and she just graduated!! She's a very fast learner and Bret goes above and… read more beyond to answer all of our questions and is a knowledgeable trainer! If your looking for dog training, IQ K9 is the place to do it!! Lookin forward to scheduling another appointment for extras! Thank you so much Sadie is amazing! (Old leash lol before we got the e collar) "
~ JEN S.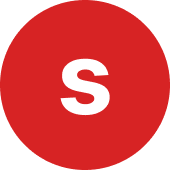 " I cant thank IQK9 enough for all their help and knowledge they have provided. I had my dog go through their 2 week program and was amazed at what they… read more accomplished in that time. And the follow up classes have been great help for a better home environment for my 3 dogs. I will never own another dog and not have it go through some form of IQK9 obedience classes. Can't recommend this school enough! "
~ STEVEN F.
Your Dog Will Enjoy Our
Fully Fenced 2.5 + Acre Property
We are located in Valley Center (North San Diego County).
IQ K9 Training features a fully fenced 2+ acre property on of some of the best
land on which to train dogs here in North County San Diego.