Fallbrook Dog Training
Individualized Dog Training Plans Based on Your Family & Dog's Needs.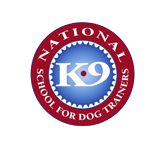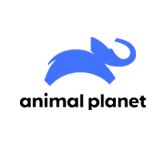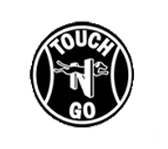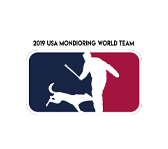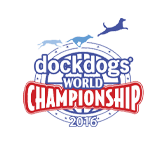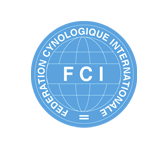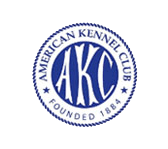 We Can Help You with Your Dog!
The Most Trusted Fallbrook Dog Training Company
At IQ K9 Training we believe training should be fun and results oriented.
By offering a wide variety of dog training and puppy training programs, IQ K9 Training is able to
help people and their dogs excel by customizing training plans, while creating an environment
where handler and dogs can successfully work on improving skills over a longer period of time.
We will help you create an individualized training plan, that will make your dog successful and leave you satisfied and eager to take your dog out on new adventures together.
To learn more about our services, please set up a Free Consultation to speak with a trainer about your dog!
Photo Gallery

Belows are some photos of clients dogs training and having fun on our property and in our home
What Our Clients Are Saying…
Let these Amazing Dog Training Success Stories Inspire You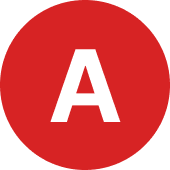 "We couldn't be more happy with the wonderful experience we had with Lianne and Bret!!!! We adopted a very high energy large puppy and started to think we had taken… read more on way too much dog but we felt that he was family already and we had to get him trained ASAP. We met with a few trainers but we liked them the best. I was very hesitant about utilizing a training collar like they recommended but Lianne assured me there's a right way to use it that can be very beneficial to training maverick faster. They do in home training which was amazing!!! I highly recommend it . They gave us so many training tools to work on that truly helped maverick become such a more controllable dog. He's still hyper but we know the best ways to really motivate and work with his high energy now. And I loved that they truly looked at his personality and customized his training to fit with it. I highly recommend them as trainers and was so impressed with their knowledge and professionalism."
~ANNIE G.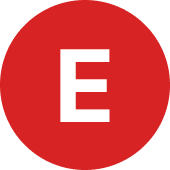 "We rescued a Doberman and he is 1 yrs old and a hand full to walk. So we decided to get some training for him and us. We looked at… read more other places and we liked what Brett had to say. So we took a chance and it was the right fit. Our Doberman is fun to walk with now and he listens to the commands that we learned. So if you are looking for a place for dog training IQK9 is the place to be. Thanks again Brett and your staff."
~ ELIBERTO L.
Your Dog Will Enjoy Our
Fully Fenced 2.5 + Acre Property
We are located in Valley Center (North San Diego County).
IQ K9 Training features a fully fenced 2+ acre property on of some of the best
land on which to train dogs here in North County San Diego.