Dog Training Discounts and Specials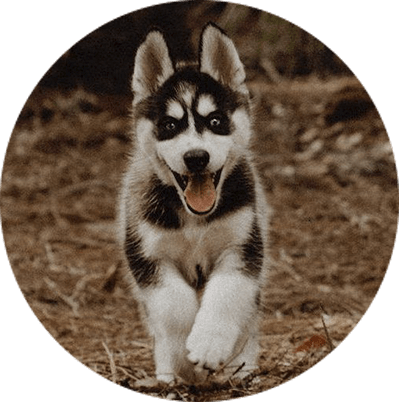 Save On Training When You Train Multiple Dogs
Receive 20% off for additional dog(s) or puppy(s) in the same family!
If you have a multi-dog household, the first dog pays regular price and any additional dogs receive 20% off!
Even if you get a new dog or puppy years from now, you will receive 20% off for any new, additional dogs!
This discount applies to all of our dog training programs, including Puppy Training and Board and Train.
Photo Gallery
Belows are some photos of clients dogs training and having fun on our property and in our home
What Our Clients Are Saying...
Let these amazing dog training success stories inspire you

JACKIE A.
" Love them. Brett is so amazing with our puppy, I could not be happier. They are awesome- and you see results quickly. "

BAILEY C.
"We just finished our last one on one lesson last Friday and couldn't be happier with the way Bret taught us to train our stubborn olde English bulldog pup! I... read more love how Bret gave us the tools to make Cap so well behaved. You can really tell his passion for animals. This was such a rewarding experience. We cannot wait to get him in the CGC class next year. Thanks again, Bret!! Woof!"